Click to Download V5 Digitrac App
Query related to Offer Letter / Salary Slip/ PF & ESIC No / Mediclaim Card / ESIC Card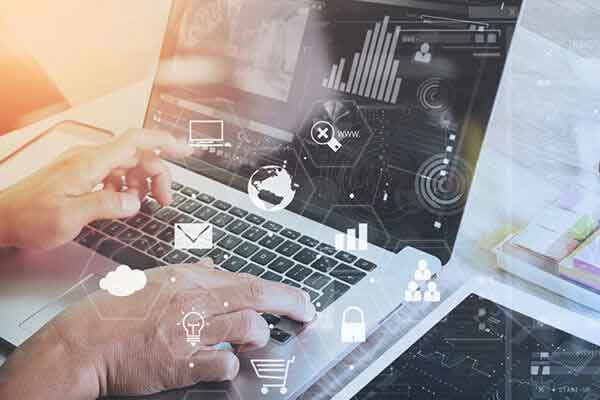 Technology Services
Job Seekeers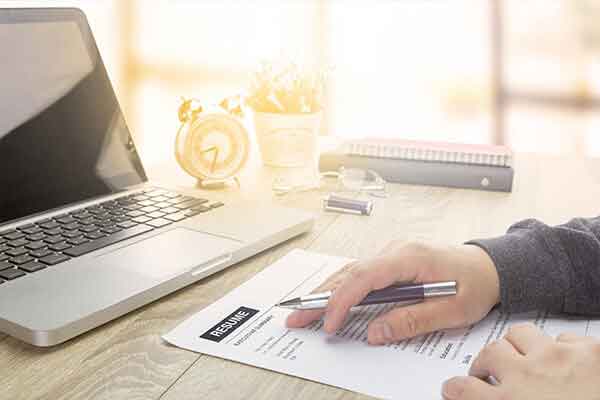 Not Sure what you are looking for?
Don't worry we've got you covered. Have a look at our job board and see what fits your profile.
Employer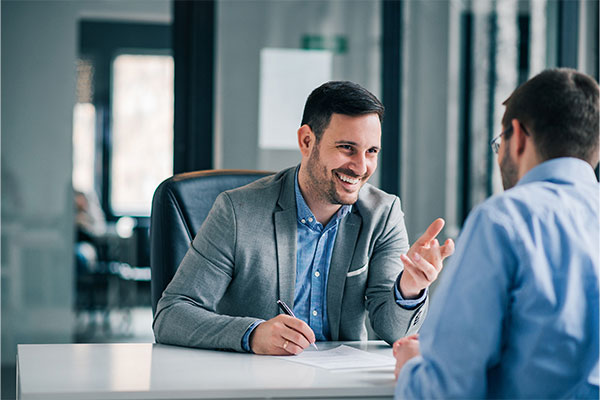 Looking for talent has never been easier.
Read more about our services and how we can help you find the perfect talent to fit your organizational needs.
V5 Global – India's No. 1 Retail Manpower company

Download Our App