Every brand wants to be the market leader; established brands are continually evolving as new brands emerge and seek to become the talk of the town. With all the brands in a consistent battle to eat into each other's customer base, what will it take for you to go from being a renowned brand to becoming a preferred choice for consumers on this highly competitive turf?
Tapping into experiential marketing strategies and market activation is the key to creating immersive customer experiences. At V5 Global, we energise brands across sectors and geographies by enabling them to inspire and attract new customers through meaningful and memorable human-to-human interaction.
Captivating Solutions to Pulsate Your Brand
END-TO-END EVENT MANAGEMENT
EXPERIENTIAL MARKETING/ACTIVATION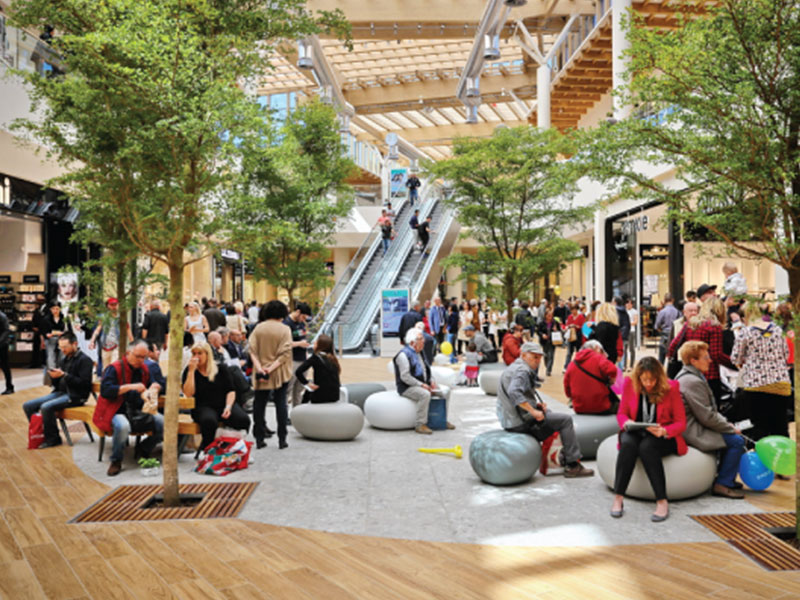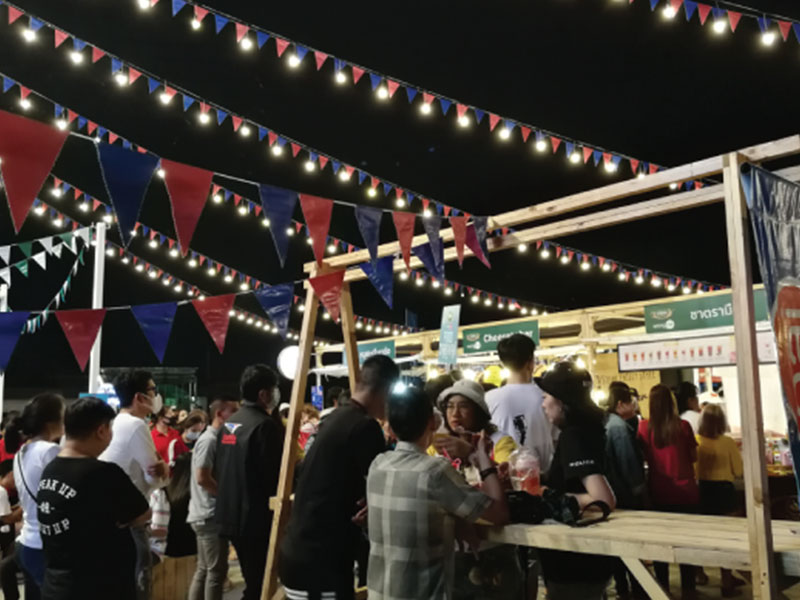 We specialise in conceptualising and designing out-of-the-box brand activation campaigns that drive captivating customer experiences. Our team of expert marketers approach and execute every project with passion and originality, leveraging technology, data and deep market insights to build campaigns that create a lasting impression of your brand within the subconscious of your consumers' minds.