V5 Global – India's No. 1 Retail Manpower company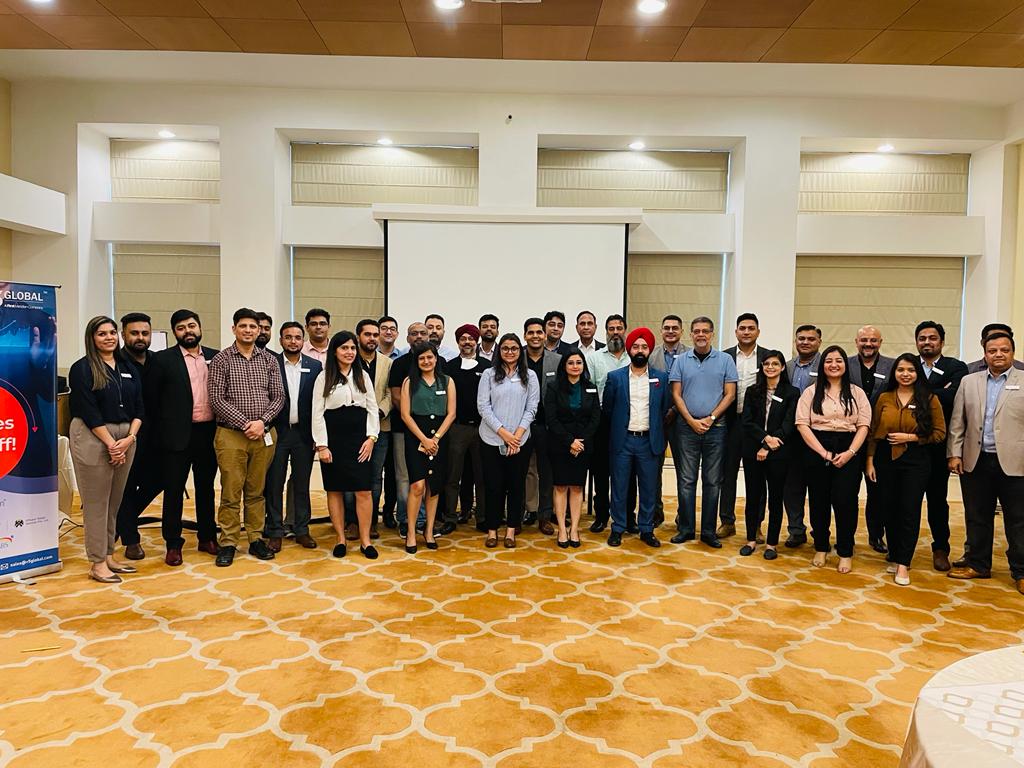 V5 started in 2005 is one of the leading manpower provider and resourcing solutions delivering end to end Sales & Marketing solutions.
With our approach bent towards consultative sales, we add value to the sales process, whether through strategy or through impeccable implementation or both.
We understand the customer's desired end goal and work towards creating program modules that addresses the complete situation in order to achieve the se objectives.
Our field teams are selected through a rigorous process, and we provide the best-in-industry HR environment to attract and retain to talent.
V5 Global has an array of blue chip clientele, comprising more than 70 Multinationals companies and is also substantiated by demonstrated expertise across multiple sectors.
Our growing client roster continues to give us the opportunity to learn from our collaborators every day.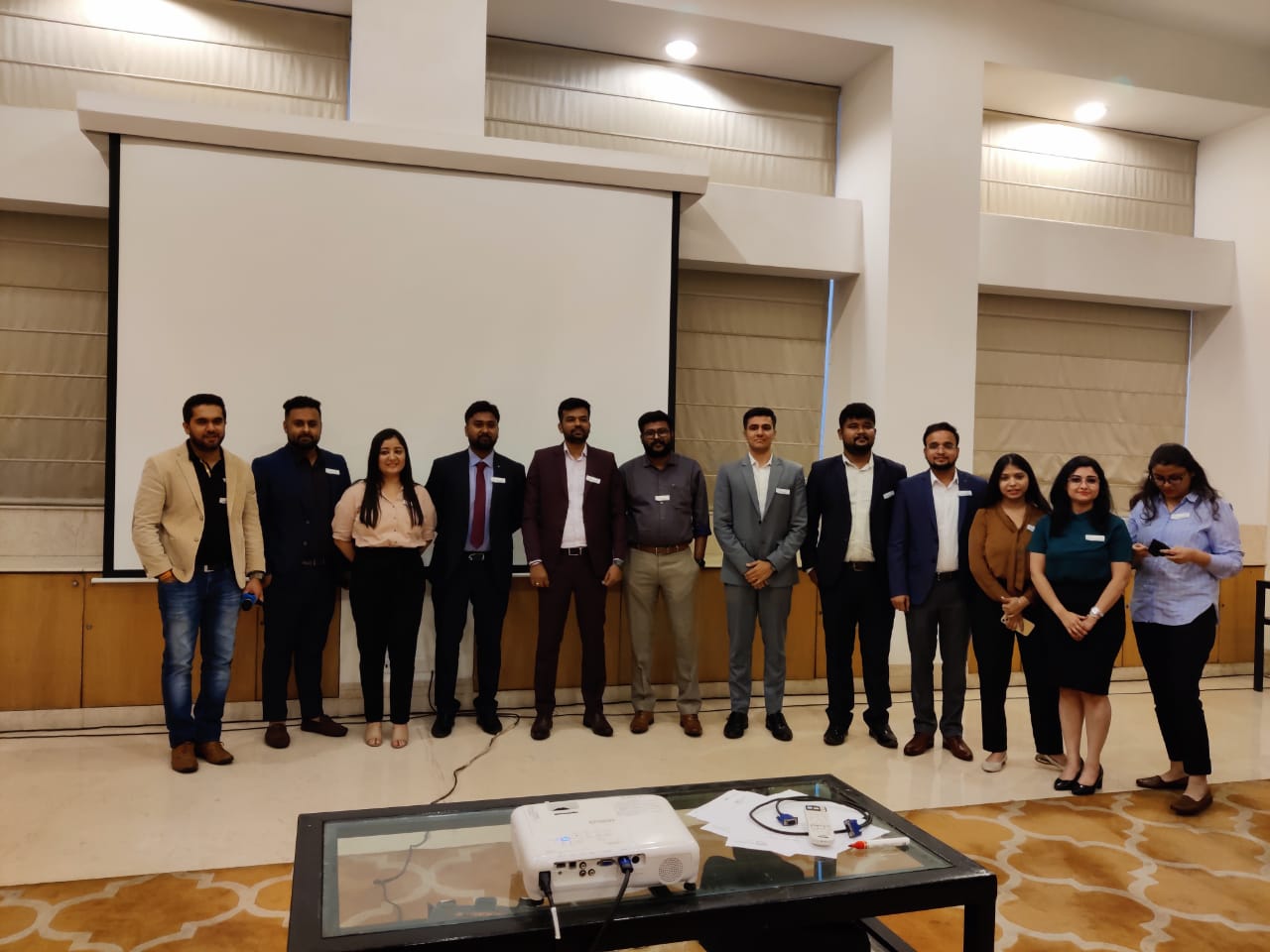 V5 Global is a part of
FirstMeridian Group
FirstMeridian is a HR platform formed by World-Renowned Investors with an objective of building a leading Human Resources and Services organization.
Headquartered in Bangalore, we provide work to more than 100,000+ people on a daily basis who serve 500+ customers across 1100+ Locations through our branch network.
Our customers span across multiple industry segments like Telecom, IT, Consumer Durables & Electricals, BFSI, E-Commerce, Logistics, Manufacturing and Entertainment.
V5 Global is a place where the individual is free to explore and are encouraged to voice new ideas.
The spirit of teamwork and amity is absorbed into all employees.
We put in place robust people practices, a vibrant work culture and an environment that is conducive to learning and individual growth.
These make V5 GLOBAL an ideal place to work & explore hidden talents within.
The fact that we develop our own best practices is one of the single biggest differentiating factors for us.
V5 GLOBAL prides itself on being an equal opportunity employer and its HR practices are a true reflection of its ethics and ethos.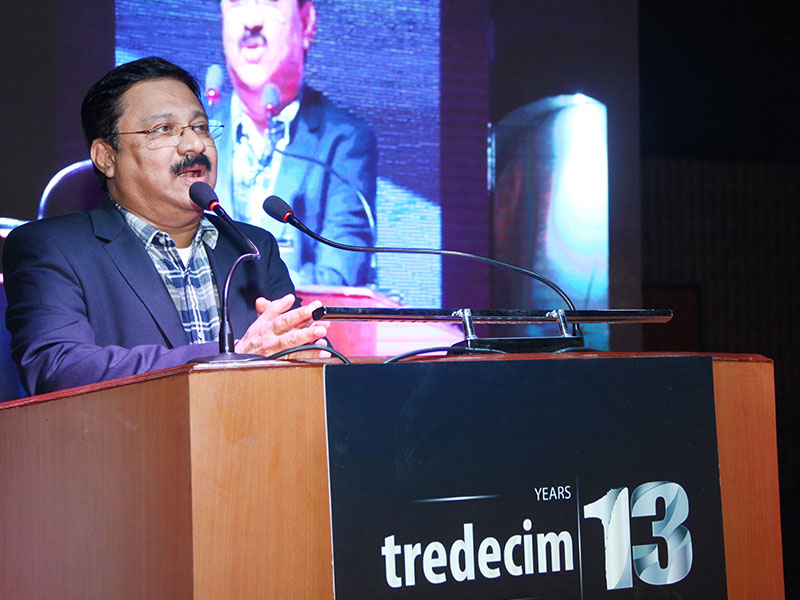 We are fully committed to conduct our business with the highest level of integrity in all aspects and we observe strict adherence to guidelines of the Code of Conduct from everyone who is directly or indirectly associated with us.
Our people are encouraged to use these guiding principles in their daily life to create value for our customers, associates, vendors and our employees.