Why Customer Loyalty is Important for your Retail Business
Customers are the driving force behind the retail industry. There's a famous saying that is touted often in the industry, 'Customer is king'. Customers are the engines that drive the industry and help businesses expand and prosper.
While there is much focus placed on marketing and advertising to draw in new customers, not enough attention is given to customer retention. Keeping the right customers is valuable. It is not a value that can be measured accurately, although there a few metrics that attempt to do so. However, one doesn't need a fancy metric or scale to realize the importance of regular customers in the retail industry. Let's take a look at some of the biggest benefits that customer loyalty can provide: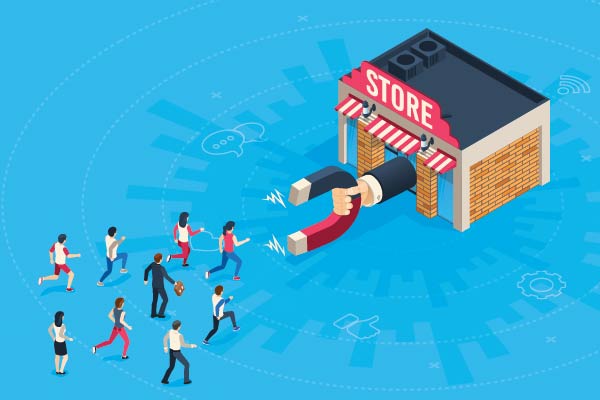 Reduce Costs significantly
Studies show that attracting new customers is on average five times more expensive that retaining existing ones. That number can even go up to as high as twenty-five times, depending on your industry and marketing strategy. There is simply no disputing the fact that returning customers have a significantly higher ROI (return on investment) than new ones. This can primarily be achieved through the use of customer loyalty programs that reward long-standing customers or by offering exclusive benefits and discounts in the form of coupons and so on. Although these methods seem to be cost-inefficient on paper, building customer loyalty pays huge dividends in the long run.
This is not to say of course that marketing to new and potential customers is not important – on the contrary, drawing in new customers is key to growth of your business and customer loyalty programs complement this by retaining these fresh faces.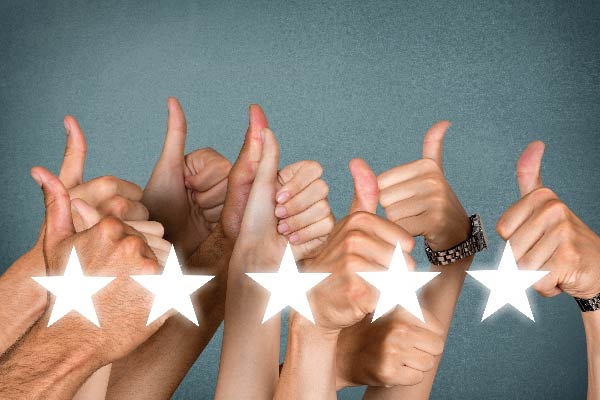 Happy customers are brand ambassadors
Not only are loyal customers a great investment from a business perspective, but they can also prove to be an asset to the marketing department. A customer that is delighted with their experience at your business is 70% more likely to recommend a friend to check it out. In this manner, building a loyal customer base can serve as effective P2P marketing, as new customers are much more likely to give your business a try if they hear a good word or two from their associates.
Tying this in to building customer loyalty, a referral program would work for both sides of the equation, because existing customers are rewarded for drawing in new people, thereby further contributing towards the loyalty program.
Loyal Customers provide valuable opinions
Loyalty programs serve as a great way to obtain valuable data on your business, through these long-standing customers. Since they have an established baseline with regards to the amount of business they provide, it is very easy to gauge whether a certain strategy or idea is working as intended or requires some tuning. Data like this can give you accurate information on what kind of discounts are the most enticing, what times of the year sales are most valuable, and so on.
Customers who have an emotional connection with the company are also much more likely to provide accurate feedback on how they perceive certain business strategies and deliver insights on areas that require improvements. Frequent customers also help you analyse your target audience and help you better build strategies to appease that demographic.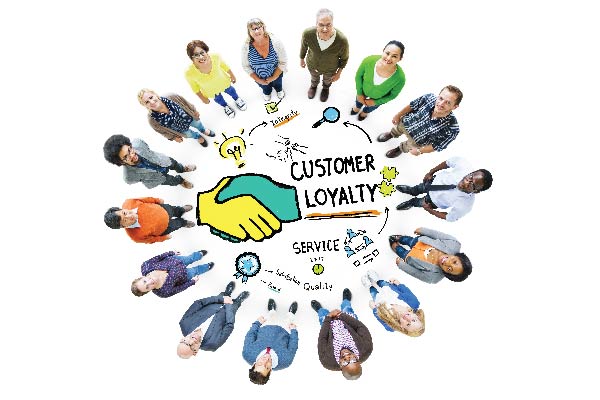 Recurring customers bring with them recurring sales, which while being great for revenue overall, also gives you an edge over your competitors because it means those same customers are not making purchases from them. These near-guaranteed sales provide a safety net for the business to boldly try out new strategies, either to draw in new customers or drive new sales. Additionally, research has shown that regular customers are 50% likely to try out a new product, which can fuel the company to expand on new products and strategies and grow their brand.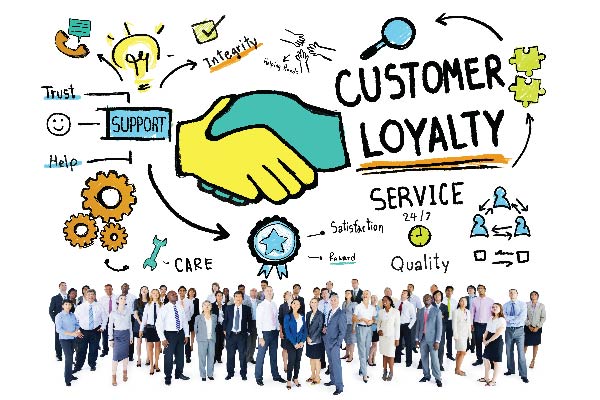 The Happy Associate program, an initiative by First Meridian launched in one of their group companies, is designed with these benefits in mind. The program offers associates several benefits and conveniences such as dedicated responses via WhatsApp and text, training and mentoring programs, and simplified paperless onboarding and KYC processes.
The bottom line is simple – loyal customers lead to better business, both in the sense of revenue and growth potential. If you haven't already invested efforts into retaining customers and building loyalty, today is a great day to start!