Tracking Everything, Everywhere, Every Time…
The problem of manual attendance and sales/stock tracking in the day-to-day marketing industry is ever existing. Our technology team have been resolving all the pain points, eliminating obsolete processes and driving process automations in retail marketing since the inception of Infield – a one-stop app to digitise your end-to-end retail marketing workflow.
Leverage our suite of cutting-edge retail marketing tools designed to increase your business value, operational efficiency and customer experience.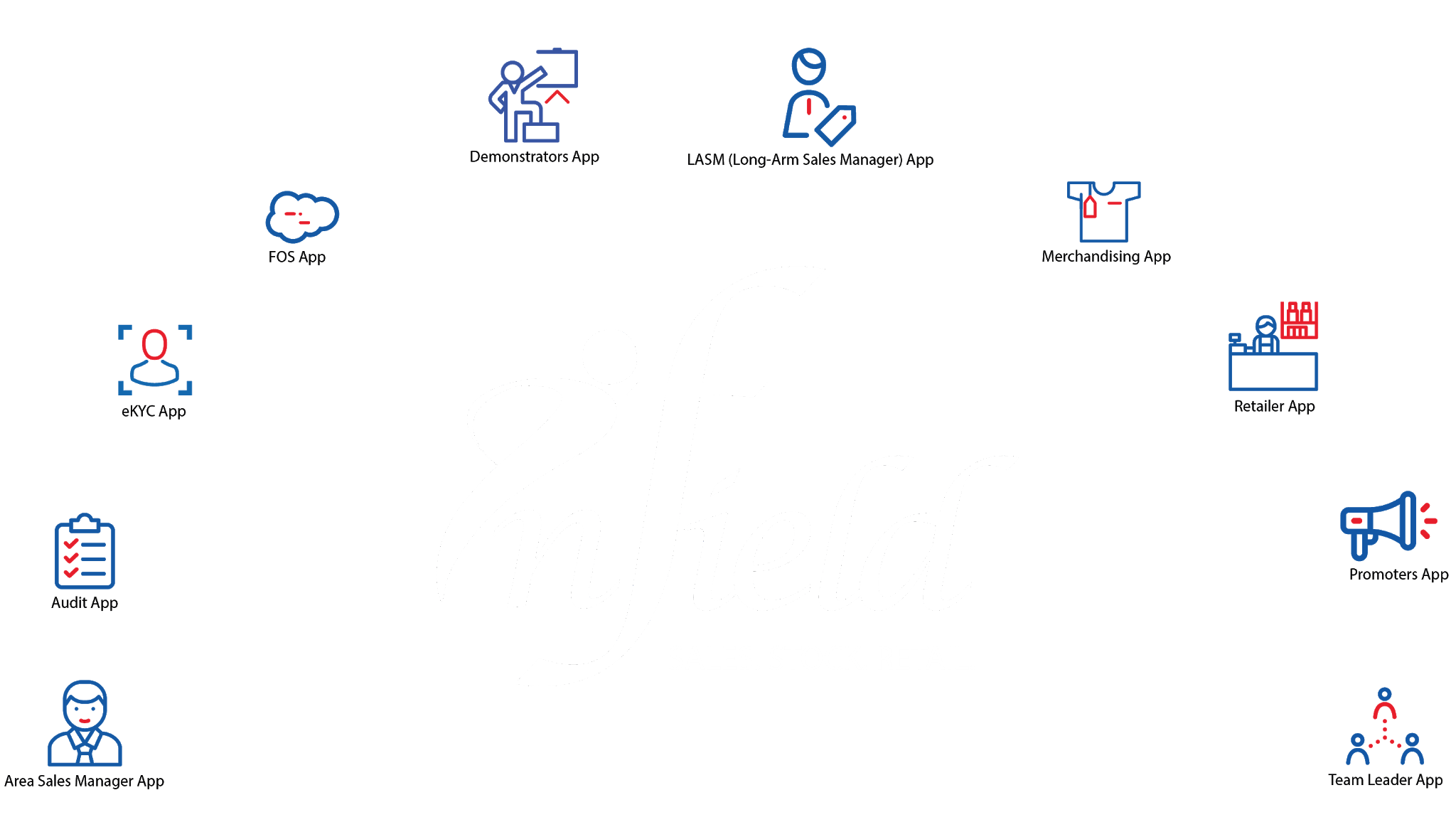 Download Our App