Mystery shopping is a process of ascertaining service and quality standards of retail outlets. It is a cross -industry method used to identify process and parameter loopholes and improvise shopping experience for the customers.
Using mystery shopping method, companies check for processes like –
What are the products on display?
How the customers are greeted when they arrive?
Is the facility well-lit?
Is the music on the floor welcoming?
What is the waiting time for checkout?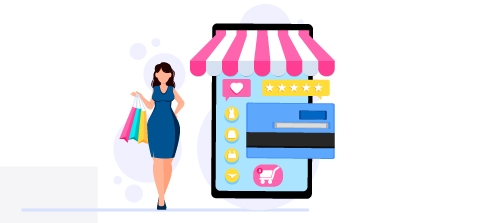 There's a lot more that needs to be checked for effective selling, favorable customer experience and upholding brand image. Companies are taking this job very seriously these days. So, how is it done?
Mystery Shopping – How is it Done?
Retailers hire a mystery shopping companies to help them test their retail outlets. These companies work with interested individuals chosen from general public and are given training to measure different parameters to gauge the retail outlet. These individuals are generally known as 'Mystery Shoppers' and are under cover agents of the company.
Once they are ready to shop, they are given a questionnaire that they need to answer as they walk around the outlet and appear as if they are looking to purchase a few things. They have to make notes very carefully and need to report back to their company. The mystery shopping company analyses the data provided by them to create reports that can help their retail clients understand their own performance and improvise wherever needed.
Mystery shoppers are paid for their service. If the survey requires buying of a few products, they are reimbursed by the recruiting mystery shopping company. Now, lets look at how Mystery shopping exercise helps a retail brand.
Benefits of Mystery Shopping
Mystery shopping is a great method of improving services while looking at them from a customer's point of view. They can help in
creating wonderful customer experiences
enhance merchandising opportunities
understand competitive advantage

and thus can magically turn around the performance of a business.
1. Helps Analyze Service and Performance Standards 
Mystery shopping provides businesses with crucial service and performance data. It makes them aware about the areas they are lacking in and what more the customers need from them.
2. Improves brand loyalty
It takes years to build brand loyalty through consistent good performance in terms of products and services. It is affected by concerns at ground level. A mystery shopping report can help brands safeguard brand image by fixing issues as they are reported and constantly improvising as per customer needs.
3. Provides information on important crucial facility conditions
Sometimes, even a perfect retail outlet is doing something wrong. How to find that out? There's no one better than a mystery shopper to get inside the store and report on crucial facility conditions from the eyes of a potential buyer.
4. Helps optimize services and product quality
When businesses know what their customer's need; they can optimize their services and improve product quality with better success rates. A mystery shopper can help the management identify small but important things like: if the customers are being treated warmly at the store, if they like the quality of the products on display and more.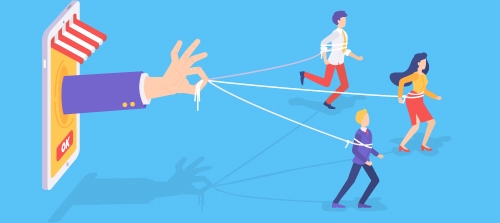 5. Provides data for competitive analysis
Mystery shopping provides crucial data for competitive analysis between multiple retails stores of the same brand. If one store is doing better than others, the business can try to pinpoint what they are doing better and apply the same across all the stores.
6. Helps identify employee training needs
Mystery shopping comes in handy when it comes to identify employee training needs. If the employees do not perform well, it will eventually affect the business's image. Mystery shopping can help the business identify the issues that can be fixed with timely employee training.
7. Positioning with respect to competition
In case of multi brand retail outlets, the brand would be able to understand the performance, target customer and perceptions of brand in comparison to the competitor brands with the help of Mystery shopping.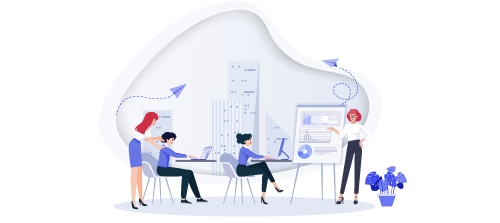 With the number, diversity and spread of retail formats available in India, Mystery Shopping can help retailers get an unbiased view of their services and offerings and improve them to stay ahead of their competitors.