Retail is an industry that affects every person, whether directly or indirectly. As a response to the huge advancements made in technology in the recent past, as well as a direct result of the COVID-19 pandemic, the industry has had to adapt and evolve. 


Retail Workforce Technology refers to digital innovations that simplify or transform the retail industry, keeping it on par with the surging advancements in the rest of the world.
Let's look at the major aspects through which Retail Workforce Technology can transform your business:
Automation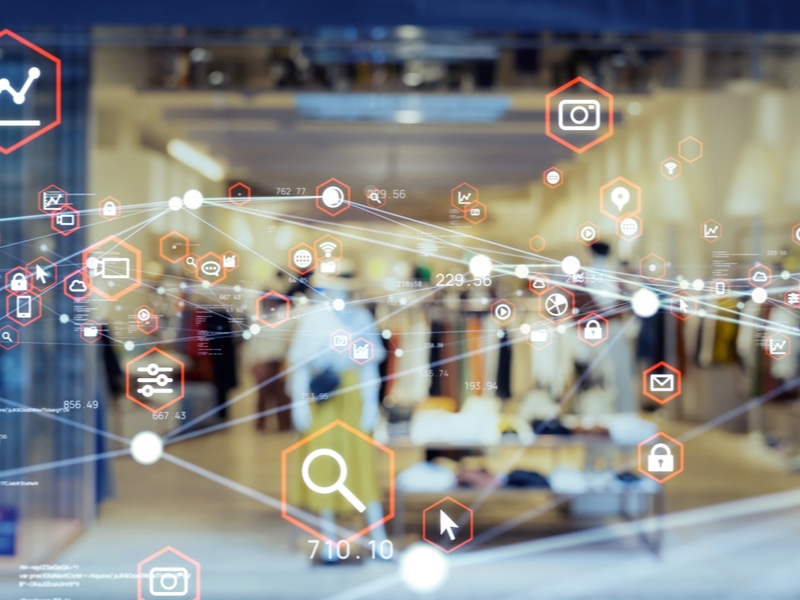 The past couple of years has taught us that a significant portion of tasks at a workplace can be automated to some degree. This is especially true for the retail industry – back-office tasks such as inventory management, stocking, scheduling, etc can be efficiently outsourced using brand-new technologies such as Artificial Intelligence and Robotics. 
Retailers must be fast to innovate, and implementation of new technology is a huge step in this process. For example, an AI system installed in the back end of an FMCG retailer's store can actively keep track of supply and sale of goods, and therefore efficiently schedule when new stocks should be delivered. This will help the retailer assign an adequate workforce on that day. Taken a step further, the reception and restocking of goods can also be automated to a large extent. 
Handling of Data
Data is considered one of the most valuable assets of a company, and rightfully so. Data such as customer preferences, requirements and tendencies are of great importance to a retailer. If this data is processed effectively, it can directly lead to monetary value to a retailer. 
With new advancements in data analytics and data handling, companies offering this software as a service are in great demand, perhaps now more than ever. Data analytics as a software solution is an essential requirement for large-scale retailers because it helps them adapt and stay ahead of the curve. 
Hybrid model
The pandemic brought about the global shift to a hybrid model for employees, with an enormous shift of focus to working from home. It also made it clear that the retail industry must adopt a similar model or perish. 
While physical stores will not be completely obsolete in the near future, companies require an online presence to provide customers the option to buy products from the comfort of their home. E-commerce websites and digital marketing solutions are crucial to realize this idea. Online support for potential and existing customers is another must-have for retailers in the digital era. 
However, the importance of providing customers who visit physical stores with an engaging experience cannot be forgotten. Here, tech solutions like augmented reality, virtual reality, etc can be implemented to shift the status quo of customer engagement. 
Optimization
It's fascinating yet true that humans are heavily outclassed by technology when it comes to optimization. Optimizing business processes using data analytics and other measures of efficiency can greatly increase sales, boost productivity, and improve customer experience. 
The following are effective optimization techniques that can be implemented with the help of Retail Workforce Technology:
Ensure that the workplace is not over or understaffed and maximizing customer service

Upskill employees to take full advantage of the new resources available to them

Increase employee productivity and reducing turnover

Accurately forecast demand and create employee-friendly schedules

Schedule multi-task shifts so responsibilities can easily be rotated, and employees kept engaged.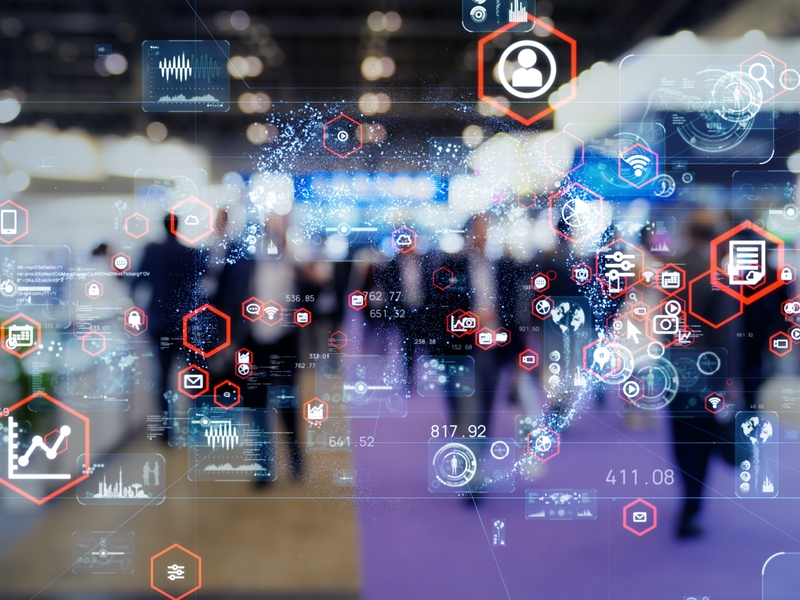 Conclusion
There is no doubt that successful implementation of technology will be the key to drive businesses into the future. In today's retail industry, keeping up with the times and catering to customers' needs virtually is crucial for a business to thrive. Retail workforce technology is tomorrow's solution, available for you to employ today!