AGILE TALENT STRATERGY: WHY YOU NEED IT AND HOW TO DEVELOP ONE
Human Resources is the backbone of all organizations. It is through a company's pool of competent individuals that it stays competent and profitable in the industry. This talent that a company acquires, has for the longest time operated within the confines of hierarchical organizations structures. This form of top-down operations has had its own advantages for the longest time but now faces a need to adapt to evolving business environments. The Covid-19 pandemic highlighted many inefficiencies when work culture had to adopt an online approach. Companies that had already made the switch to 'agile strategies' saw smooth transitions into the new norm of work culture in comparison to companies that had not yet embraced these strategies.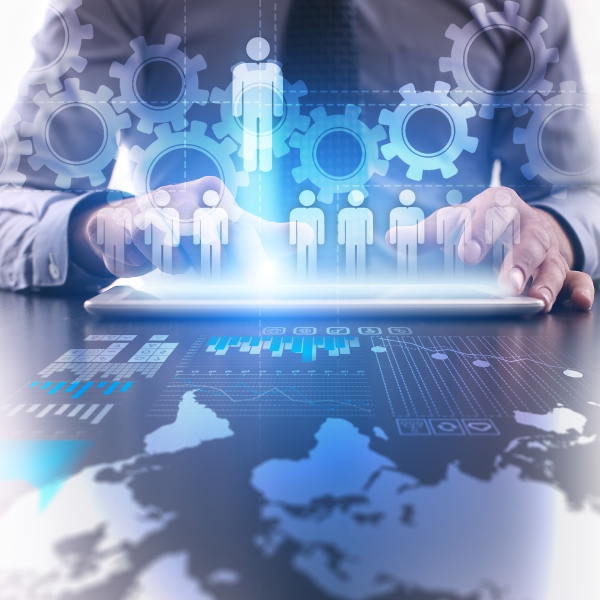 What are Agile talent strategies?
Agile talent strategies are management strategies that revolve around people-centric, decentralized decision making. It is a strategy that brings out more individuality and autonomy within the workforce and disperses middle management responsibilities to teams that are tasked with achieving company goals. In a hierarchical organization where there would be 10 managers, agile talent strategies effectively reduce these numbers to only 3-4 managers. Research shows that this approach yields faster decision making, greater employee involvement, increased job satisfaction and higher retention. These are strong positive benefits for firms operating in highly volatile markets where quick response times are seen as a competitive advantage. In Upwork's fourth annual future workforce report, agility was considered a key competitive advantage and nearly 60% of HR managers agree that organizations that don't adopt agile workforces risk falling behind.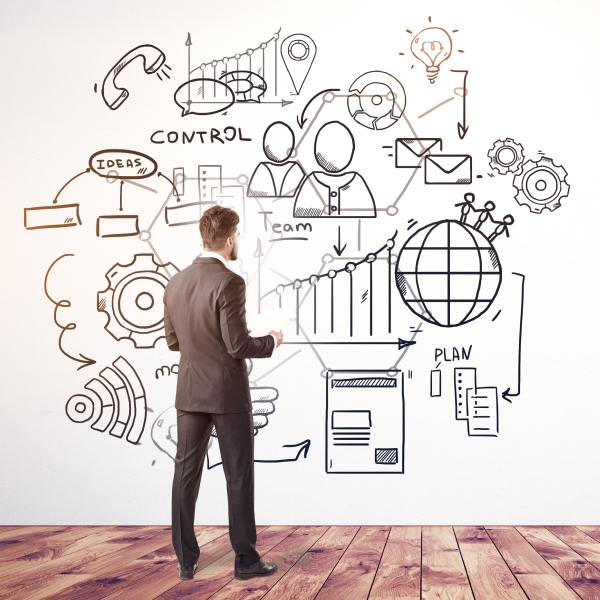 What are the benefits of Agile strategies?
Agile talent strategies foster personal development and help employees reach a state of self-actualization. As the tasks and duties of former middle management remain diffused across multiple teams, flexible communication and the ability to adapt to volatile environments create more engagement from employees as they seek to accomplish company goals through the appropriate processes.  An agile strategy is usually built as a cross-functional team that operates under leadership and acts on delegated work. However, it is also more outcome oriented as opposed to process oriented. Self-managing teams, where teams oversee their own work and can shift between priorities as conditions change and flow to work pools where teams are not fixed to one geographical location but shift locations on a priority basis. Each team has its own unique form of interaction with achieving company goals and it is up to the company to decide which form of agile team strategy is the most suitable.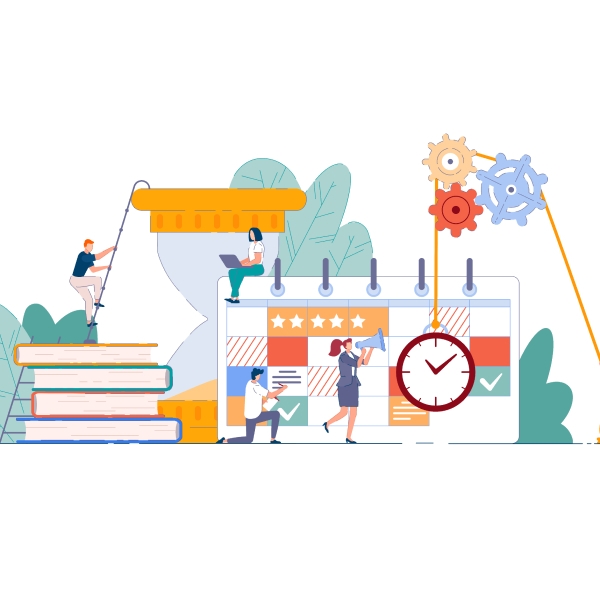 How can you implement an Agile strategy?
As job markets and business environments change to be more internationally competitive and volatile, the benefits of having an agile talent strategy exceed what is mentioned above. However, the development and implementation of this strategy as a permanent means of operation can initially be difficult and varies from one firm to another. As a firm seeks to actively reduce the layers of its hierarchy, a company should keep in mind how compensation, renumerations and incentives can change. In this case, timely feedback systems play an important role to assess contribution of teams. Employee appraisals, for example, would no longer occur at the end of the year but instead would be a recurring process monthly. Further, as teams become less restricted to geographies, employment agreements and job titles change, they must be redefined to accommodate the new 'agile' mandate of requiring flexible workers. However, regardless of how flexible a workforce is, a sense of authority and accountability must be present. Agile talent strategies should approach leadership in a manner in which leaders seek to create an environment where strong collaboration is achieved. It is the role of agile leadership to ensure that workflow is met with the least friction possible.
In conclusion, agile talent strategies are a necessity in today's business environment. With volatility in markets and uncertainty being key themes in today's world, agile businesses are far more capable of adapting to change and gaining strong competitive advantages. The process of adoption might be a little difficult as it changes the way we approach seniority in an organization and the way we value people's time and skill.  However, the shift is proven to be worth it and its benefits manifest in a strong and devoted work culture coupled with successful longevity of the firm.