Retail Trends to watch in 2019
Author Name: Sharad Jain – Vice President, V5 Global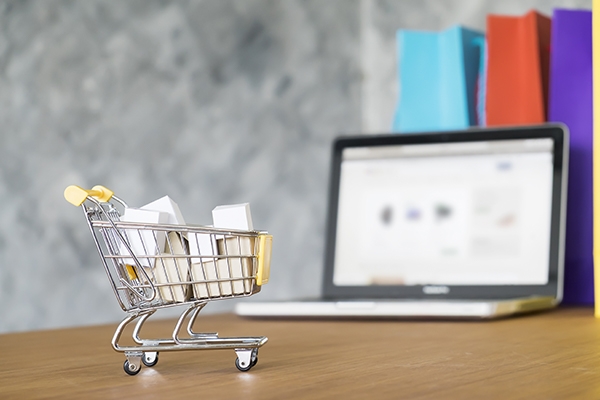 Retail industry underwent huge transformation over the past 5 years with infusion of emerging technologies. Retailers need to adapt to the momentum and changing consumer preferences to reap benefits out of the current situation. We think following are some of the trends Retail must be aware to succeed in 2019.
1.Sales Associates to Brand Ambassadors: Retailers will NEED to invest more in their workforce, as the retail associates need to evolve as Brand Ambassadors and consultants from just managing store and achieving sales targets. To achieve that retailers need to focus on hiring right resources, training and empowering them with all tools so that they give customers better experience
2.Implementing Artificial intelligence: Retailers need to focus on understanding data through AI and Machine Learning to analyze sales, customer shopping pattern and inventory in real time
3.In store Experience to customers: When new age consumer visits retail store, they do more than buy the product, they want to experience it. Many companies are now designing experience-zones which will allow customers to do more than checking the products. Retailers need to focus on enhancing the customer experience and engaging the walk-ins because convenience is now more attributed to ecommerce than physical retail.
4.Choice and flexibility (Last mile delivery): Customers are found to be more willing to purchase from a brand that offers multiple delivery options. Retailers must invest in developing warehousing and supply chain capabilities like of Amazon or Wal-Mart. They should focus on right strategies, technologies, and partnerships to provide omni-channel advantage.
5.Virtual assistants and voice search: Many players in the market like Amazon Alexa, Google Assistant are now working towards creating a more voice-centric world. Retailers need to be prepared and keep an eye on these technologies and start building strategies around voice search in-store.
6.Consumer connect: As per recent studies, messenger app users are expected to increase from 2.01 billion in 2018 to 2.18 billion in 2019 and up to 2.48 billion by 2021. Consumers interact through instant messaging and texting on a regular basis and reaching your customers on these platforms will be a huge competitive advantage. When used correctly, instant messaging apps such as Facebook Messenger can be effective tools in addressing customer questions and sending product updates.
Retail landscape is fast evolving due to multiple factors. Brands that are prepared, using right technology and quick to react to the changes will lead the market in 2019.